EXCLUSIVE PRODUCTS
AT COMPETITIVE PRICES
BASED IN LUXEMBOURG. HOME WORLDWIDE.
Who we are & what we do
We are a FMCG trading company strategically positioned in Luxembourg – the beautiful green heartland of Europe.
Our international customers value our longstanding reliable network in the Food & Beverage industry that our portfolio is based upon.
We offer a broad product range that includes premium spirits, wine, softdrinks, confectionary as well as a growing portfolio of fast-moving consumer goods (FMCG).
Your benefits
F&B experts & competitive prices
✓ With over 15 years of experience in the HoReCa and travel retail sector, we have established an extensive and trusted network.
✓ Our service includes responsible sourcing and flexible distribution globally.
✓ The benefits are yours: Thanks to our network of industry partners and forwarders we can provide a fully flexible end-to-end order processing solution – from order to delivery – at highly competitive prices.
Get in touch
Focus & expertise
Brand-named, prime products
✓ Trusted partner for international wholesale, border trade and HoReCa
✓ Access to a wide range of well-known branded F&B goods and FMCG products
✓ Established and flexible logistics network which enables shipment by multimodal transport
Learn more
Product Portfolio
We offer a wide range of liquor, wine, champagne and soft drinks from world-leading manufacturers.
Besides this, our portfolio comprises a wide range of exciting confectionary products.
Soft Drinks
Ranging from A to Z – you will get your favorite drinks to exclusive commercial conditions.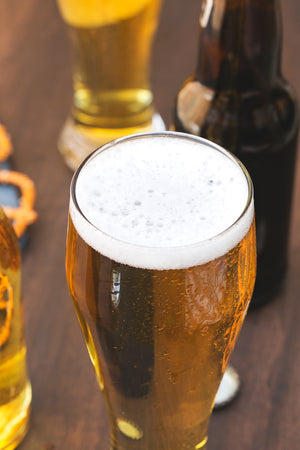 Alcoholic Beverages
Beer, wine, champagne, liquors – we have got you covered for the full suite of prime alcoholic beverages.
Confectionary
Looking for treats like sweets, chocolate bars, crisps, salty snacks? Get in touch!
Got a question? Want more details?
We are looking forward to hearing from you for any questions or business inquiries. Simply fill out the contact form below with your request and we'll get back to immediately.